Meet Simian
Outsmart the competition by speeding up innovation.
Focus on added value with your analytics language of choice:
Python, MATLAB, or Julia.
Stay away from learning web technology, avoid losing time on API definitions, and prevent change requests for front-end developers and IT.
Unlock proven web technology to native Python, MATLAB, and Julia.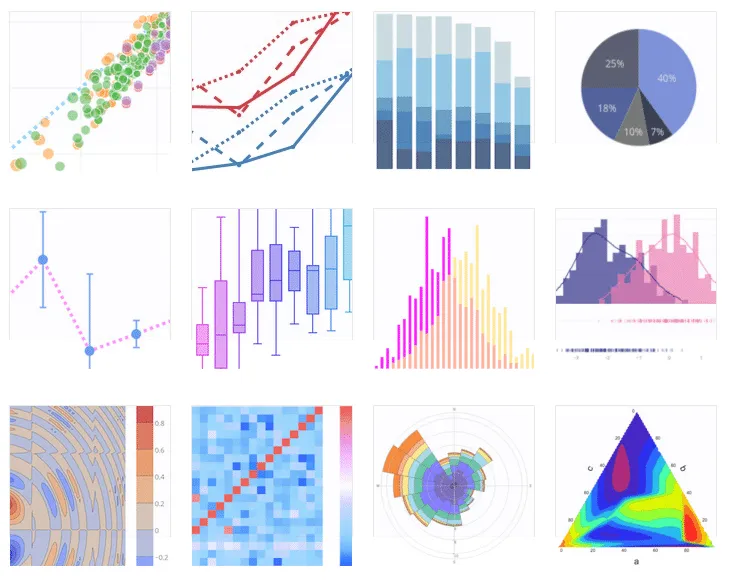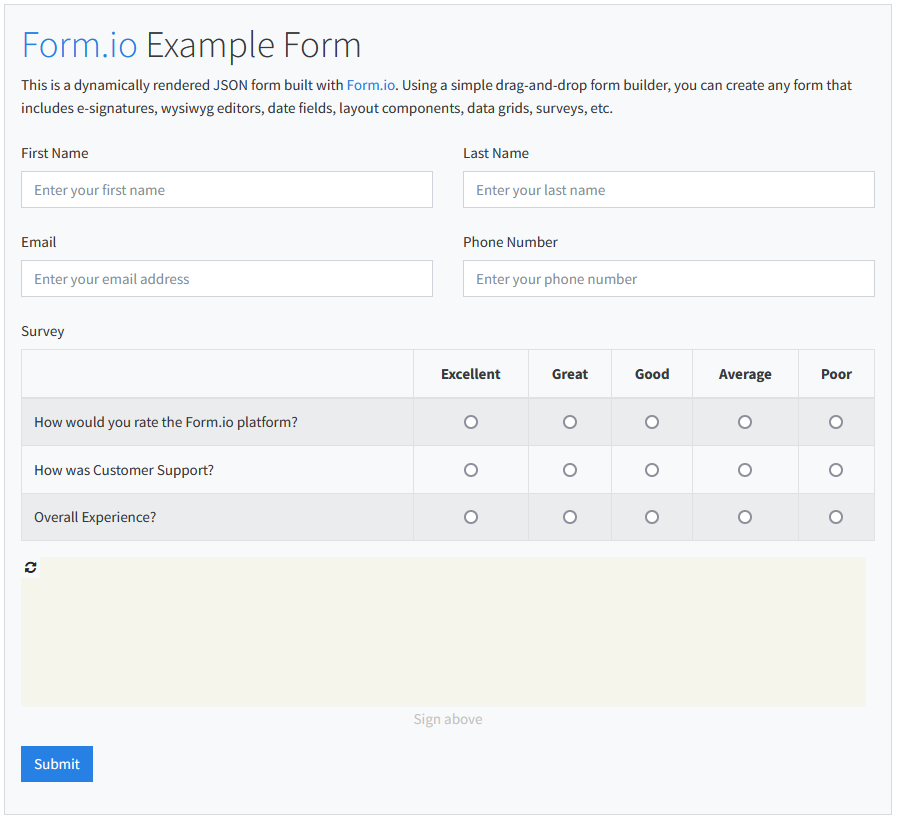 "Empower your teams to build and deploy their own apps to the web fast, and let Simian take care of the nitty gritty tech."
Build your data science apps in Simian and deploy with a single push.
The Solution
Develop both your calulation backend and app frontend in one and the same language, whilst maintaining clean separation of browser frontend and headless backend.
Simian is about unlocking readily available, proven web UI technology like form.io, DataTables and Plotly natively in Python, MATLAB, or Julia.
Frontend to backend communication is integral part of Simian, no custom API specification is needed.
App access control by Simian authentication and authorization, or integration with LDAP or Azure AD.
Combine Simian with a deployment platform and get going.
Benefit from Simian's turnkey deployment solutions including OwnR by Functional Analytics for Python and Julia, or MATLAB Production Server by MathWorks.
Alternatively, host Simian apps on any platform with a REST interface such as Flask, Azure Functions and AWS Lambda. Contact us to discuss options for your existing infrastructure.
Empower your Analytics team.
Bridging the Gap
The world of Simian is where technical domain expertise meets application development, and web deployment. Translate your ideas into math first, and then into web apps, without leaving Python, MATLAB or Julia.
Bridging the gap between science, software implementations, and the web. That's the strength of Simian.
Bright minds think alike
The team behind Simian: a diverse set of skills,
backgrounds, education, and extensive industry experience makes for an inspiring team – intrinsically focused on making a difference.
Get Started with Simian
Whether you are in high-tech, in finance, or any other data and math intensive domain,
Simian speaks the development language of your preference.
Your first web app built in no time!